If you never listened to Agam, this song will be kind of surprising for you. This Indian band from Bangalore mixed the traditional Carnatic music with old good progressive rock and the final effect actually strikes me. The vocal performance has a strong ethnic taste, while the vocal harmonies, the rythmic background and the instrumental interplays sound like prog heroes from the past.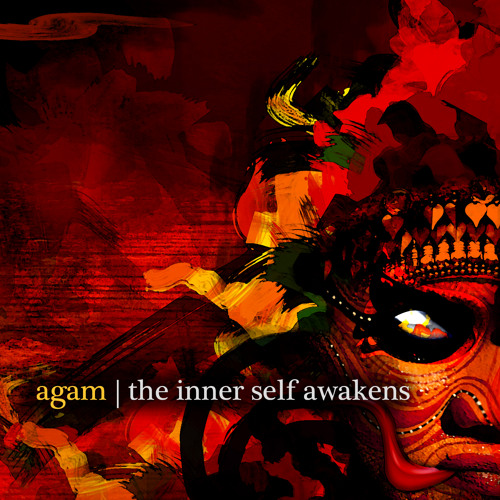 "The Inner Self Awakens" is Agam's debut album.
There's an incredible electric guitar solo by Praveen Kumar in the second half of "The Boat Song" I simply adore and the rythm section has the right beat to support Harish Sivaramakrishnan's passionate voice. The final result is an enthralling piece of music, something you hardly can label, full of Eastern and Western influences, but no doubt original and intriguing as only prog can be.