One of the most claustrophobic and impressive portraits of the entertainment business ever. The great deal of synths employed here probably is the signature feature of "Welcome to The Machine", and the way those electronic devices interact with the acoustic guitars and a plethora of tape effects is even more peculiar. This song quickly became a popular standard of floydian sound, mixing slow bluesy measures, space rock and basic ballads into a fascinating melting pot.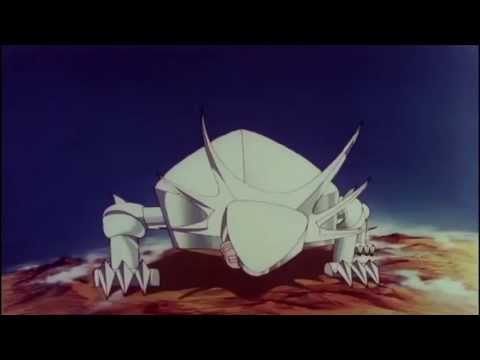 Cartoonist Gerald Scarfe created a disquieting video for this song.
Even more, the lyrics of this track, staging a dialogue between a record industry manager and a wannabe pop star, was the iconic rendition of a then widespread cliché about the pretended constrast between the rock and roll rebellion and the greedy record companies. For sure, the noise of the packing machine closing the song never abandoned an entire generation of listeners.