Chinese rock scene specialises more and more in post-rock acts, and some of them show many interesting progressive sides. This is the case with Fragile (well, the name isn't necessarily inspired by the Yes album...), a band that surely knows how to create delicate atmospheres, unpredictable changes and slow, majestic crescendos. "Sparkling" comes from the debut EP of Fragile, called "White Shadows" and is a charming instrumental, based on a well found series of chords and including some delicious breaks and a mandolin-like electric guitar à la Steven Wilson.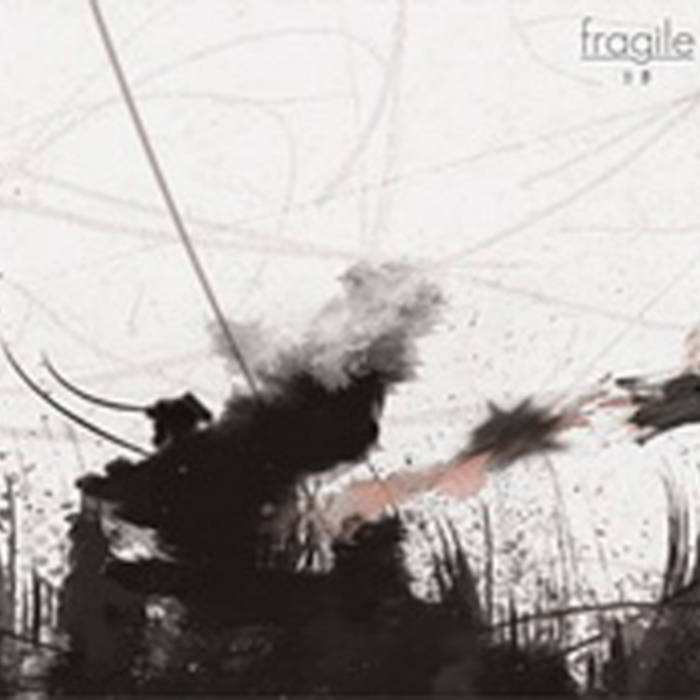 As many other young bands, Fragile debuted via Bandcamp site.
This kind of music is somehow dangerous as it can easily slip into a mere ambient sound, but Fragile are clever enough to skip such a risk, thanks to a good deal of musical diversions along the usual post-rock path. They like coherent tracks, but they know that coherence doesn't mean boredom. Hope to listen more from these Hong Kong musicians.