Spanish folk, oriental mood and symphonic patterns... can you imagine such a mix? Well, it actually exists and you'll listen to it on the album "In The Nature of Reason", released by Spanish band Ilvcia. "Baghdad", in particular, is a suite of three tracks spanning over some 18 minutes and lining up a first acoustic part called The Gates, a more progressive and lively central section titled The Market and a liquid, pulsing finale (The Suburbs).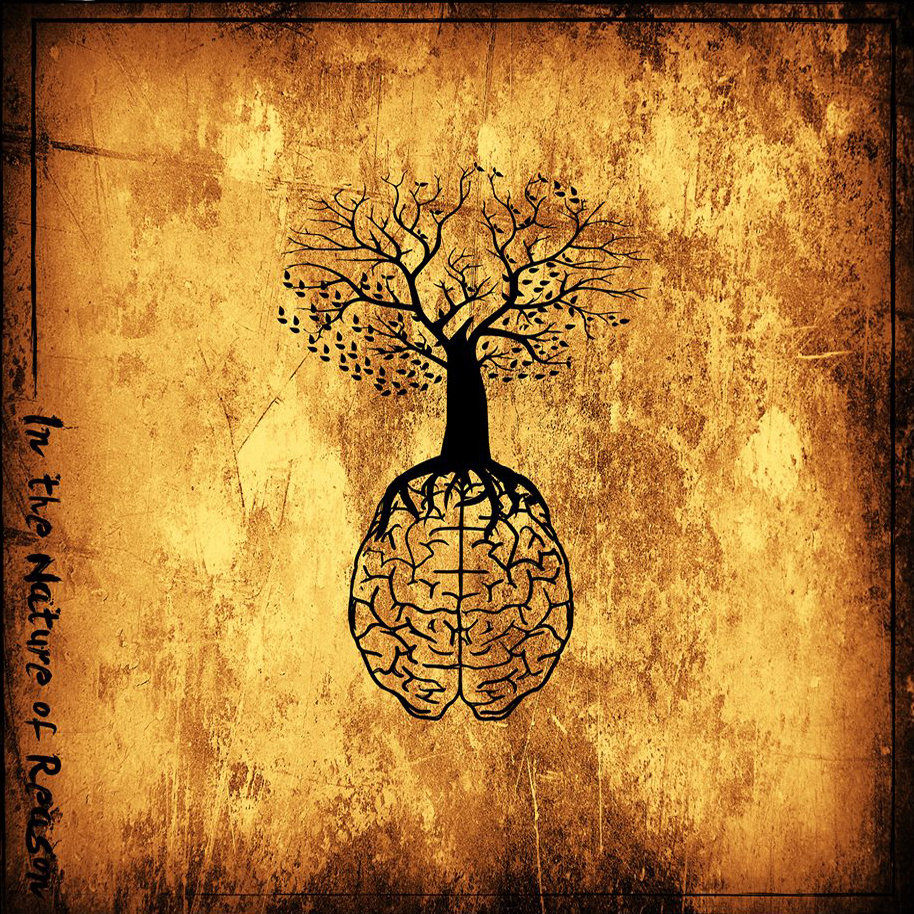 "In The Nature of Reason" was the first album by Ilvcia.
This three part piece of music is difficult to label, but this is exactly what I expect in a progressive song. Sure, you'll recognize here many traditional prog elements, namely the guitar / keyboard interplays and the atmospheric passages, but there are also so many folk, pop, space rock and even psych ingredients in this spiced kind of music that make me feel strangely happy when I listen to it. A good omen, no doubt.