Great epic, this one, taken from the album "Mammoth". Vintage instruments, as usual with Beardfish, but also a fresh air and a free inspiration, something you won't always find in contemporary prog bands. Johan Holm's guest saxophone adds a Crimsonian or even VDGG edge to this track, in which an old prog lover can find many other golden era influences. The final result, however, is a coherent and original rough sound, with all the tempo changes that a long track needs to keep the listener's attention truly awake.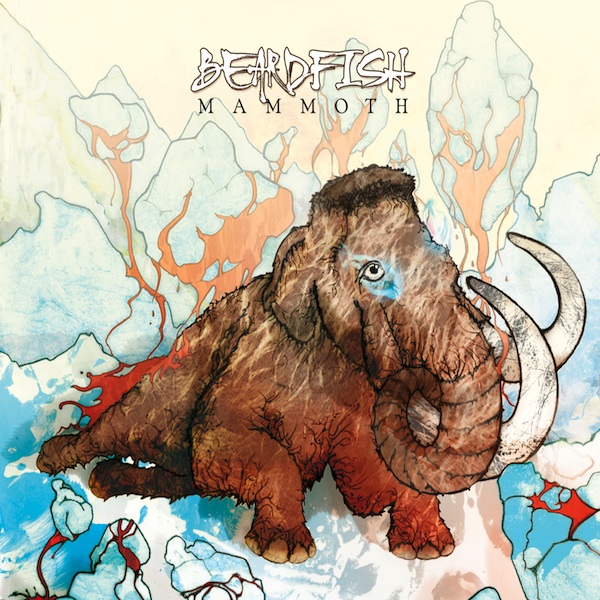 "Mammoth" was the sixth studio album by Beardfish.
The sung sections have a strong melodic line, and Rikard Sjöblom's voice is very, very good. The instrumental passages are full of interplays, so you'll also find an impressive wall of sound circa minute 11:00 and even an almost metal moment towards the end of the song. All in all, I like each and every moment of this song, one of my favourite ones by these Swedish musicians. Hope you'll like it too.