Sometimes the title says it all. That's the case with this track, coming from the debut album of the Indonesian band Discus and closing it. This is a stunning - but never unpleasant - series of musical contrasts, actually. Some gentle flute-driven landscapes, jazzy breaks, electronic and experimental passages... you name it, you have them all (or almost all...).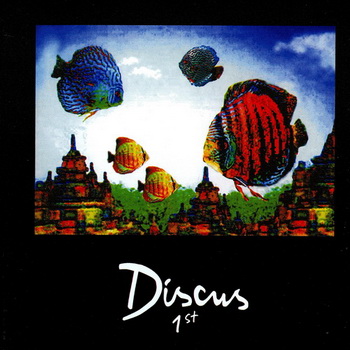 Discus debuted in 1999 for the Italian label Mellow Records.
The melodies - when there are melodies - are beautiful, the instruments are absolutely well played (especially the flute, the electric guitar and the keys), the rythmic section is highly creative... in short, this is I track I love. Of course, such an ordeal is not for all listeners, I mean you must like unusual things in order to fully appreciate this instrumental, but if you are into avant-garde prog, please, don't miss this pearl"