A perfect atmospheric song, rather dark but with a warm feeling inside. This is how I could describe this track, coming from the album "The Darkened Room". And no, don't you worry, this doesn't last 23 minutes... just 7 or so. And I think you won't regret to spend 7 minutes of your precious time listening to this song. It features great keyboard effects, a bright guitar solo, a very good vocal performace and many other prog favourites.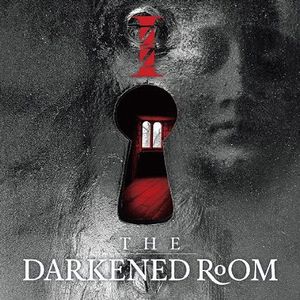 "The Darkened Room" was the fifth studio album by Izz.
Even if you will easily find here all the main neo-prog standards - IQ's ones, mostly - these New York guys have their own way to hand them in. I especially recommend their rythmic kaleidoscope and their excellent melodies, two virtues you won't always find in the same song or even in the same band. That's why "23 Minutes of Tragedy" (and many more tracks by Izz) is unlikely to bore a prog fan.